Frequently asked questions about Buyers' Guide To Aeronautical Standards book and e-book download:
Does the Buyers Guide E-Book contain everything that the print version once did?

Yes! Our new E-book contains everything that our print copies used to contain, including part numbers, illustrations and a full description of each part. Easily viewable and searchable through any PDF reader that you have installed on your computer. We also provide download links for a few FREE PDF readers at the bottom of this page.

Thanks!
How long does it take to get the PDF version of your e-book after my payment is received? After we receive your check payment we'll immediately send you an e-mail containing a download link to the PDF version of our 2020 BGTAS Edition. Print, complete and include our ORDER FORM with your payment.

[Or Right-Click order form link and choose "Save Link As" to download and print from file]



How do I list my products or advertise my business in your e-book?


Just contact us and we will answer all of your questions and give you quotes on ad rates. You can email us at BuyersAeroGuide@ProtonMail.com or you can call us at:
817-542-8266 Monday through Friday 8am - 5pm CST
Sumatra PDF:
What is Sumatra PDF?
Sumatra PDF is a free PDF, eBook (ePub, Mobi), XPS, DjVu, CHM, Comic Book (CBZ and CBR) reader for Windows.
Sumatra PDF is powerful, small, portable and starts up very fast. Simplicity of the user interface has a high priority.
Need a FREE PDF Reader to view our new .PDF Buyers' Guide? Check out these FREE programs below!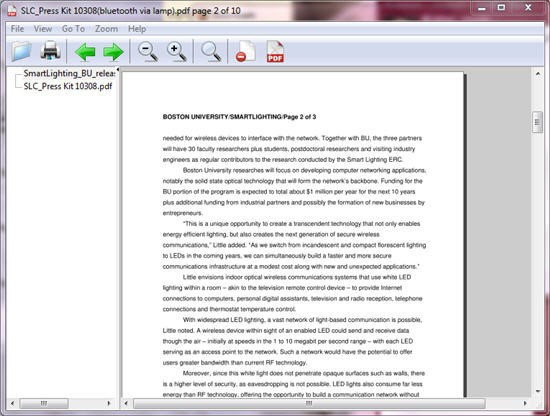 Haihaisoft PDF Reader:
Haihaisoft PDF Reader
Smaller! Faster! Securer!
Haihaisoft Reader is a free PDF document Reader and Printer, extremely fast launch speed and rich feature set. It is also for reading PDF document protected by DRM-X platform. It is now available for Windows, Mac, Android, and iPhone/iPad.
Click here to visit website for download.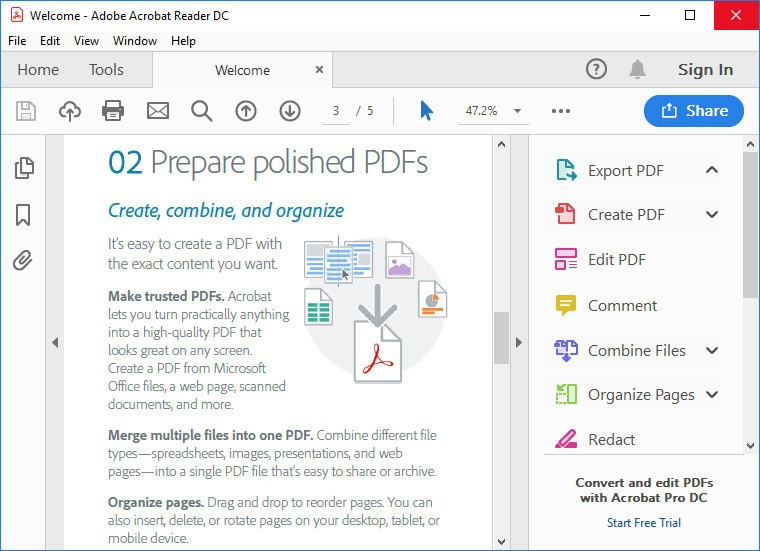 Adobe Acrobat Reader DC:
The free global standard for reliably viewing, printing, signing, and commenting on PDF documents.
Click here to visit website for download..
Javelin PDF Reader:
Secured PDF documents are read using our free Javelin PDF reader software for Windows, OSX, iOS and Android - no Adobe reader required. Our secure Javelin PDF readers provide fast display, text search, plus markup and annotation features. Standard Edition [Free]